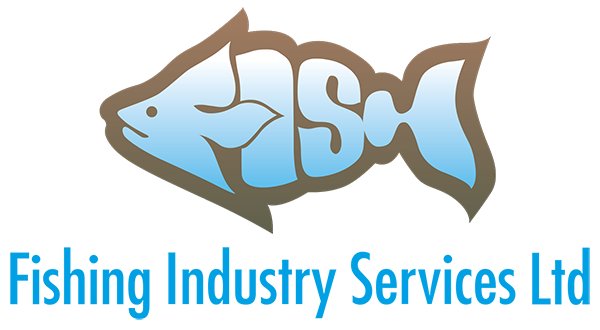 Food Approval for the No 16 Drummond Fish Case
We have on file Manufacturers Certificates of Compliance confirming that the No 16 Drummond Fish Case (Fish Crate) is manufactured from ExxonMobil HMA014 High Density Polyethylene that complies with the current US FDA Regulations CFR Title 21 Part 177.1520 and European Commission Regulation 10/2011 and as amended up to Regulation 1183/2012. It also complies with Regulation 1935/2004.
Special Conditions
Working Temperature Range -35°C to +65°C. Exposure to higher temperatures for short periods, e.g. washing or steam cleaning is acceptable.
Avoid prolonged contact with Chlorine based cleaners and chemicals.
Documentation confirming compliance is held in our files and may be made available for inspection if required.
Please note that these approvals are only valid for products purchased directly from Fishing Industry Services Ltd as lookalike products may be manufactured from non-approved materials.
This guarantee is generic and continuing. If, for any reason, a variant of the raw material is used it will also comply with the above regulations.
Yours sincerely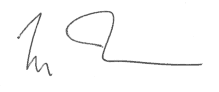 Mark Irwin
Managing Director