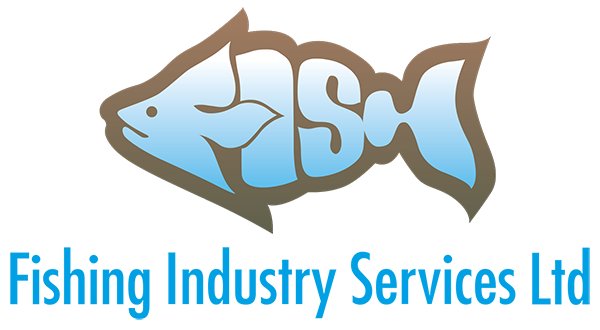 FDA Approvals for Plastic Welding Rod
We have on file Manufacturers Letters of Compliance showing that the welding rod named below is suitable for food contact applications and complies with US FDA Regulations Title 21 CFR Part 177.1520.
Products covered by this Statement are:
RPEMD5TN Natural Welding Rod
RPEMD8X2N Natural Welding Rod
Documentation confirming compliance for specific raw material components is held in our files and may be made available for inspection if required.
This guarantee is generic and continuing.
Please note that these approvals are only valid for products purchased directly from Fishing Industry Services Ltd as products with a similar appearance may be manufactured from non-approved materials.
Yours sincerely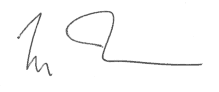 Mark Irwin
Managing Director