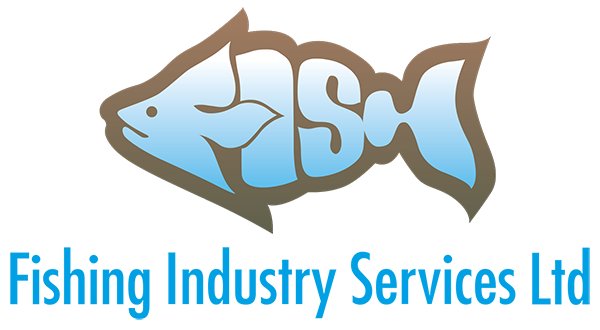 FDA and Food Contact Approvals for Thermasorb™ Products
The products listed below meet the requirements of the following New Zealand legislation:
Animal Products Regulations 2000
Animal Products Act
Industry Standard 6/Industry Agreed Standard 6 – Processing of Edible Products; Section 13.3.3
Animal Products (Specifications for Products Intended For Human Consumption) Notice 2004, Administration Consolidation
Australia New Zealand Food Standards Code – Standards 1.4.1 and 1.4.3
European Commission Regulation 10/2011
The Plastic Materials and Articles in contact with Food (England) Regulations 2009/205 (SI 2009/205)
We also have on file Manufacturers Certificates of Compliance confirming that the products listed below, which are classified/sold under the above generic brand names, are composed of materials that comply with the current US FDA Regulations CFR Title 21 including parts 175.105, 177.1630, 176.170, 176.180, 177.1520, 178.3297.
None of the plastics used in the construction of Thermasorb products contain BPA.
Products covered by this Statement include:
Thermasorb™ Stock Pads
Chill-Wrap Ice Replacement
Thermasorb™ Tray Pads
Special Conditions
Working Temperature Range -40°C to +90°C
Do not eat unhydrated powder
Always place the plastic side of Thermasorb™ products in direct contact with the product
The export of food with these products is restricted to those countries who accept the New Zealand standard.
Documentation confirming compliance for specific raw material components is held in our files and may be made available for inspection if required.
This guarantee is generic and continuing.
Please note that these approvals are only valid for products purchased directly from Fishing Industry Services Ltd or Tari International Ltd as lookalike products may be manufactured from non-approved materials.
Yours sincerely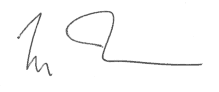 Mark Irwin
Managing Director